Welcome to Emergency Management Consulting
Emergency Services and Security Consulting
At Emergency Management Consulting, we have curated a collection of services available to your organization, whenever you need them. Our Emergency Management Consulting service is equipped to assess your organization's needs and provide solutions so that your personnel can adapt and overcome emergency situations.
Fire Services are often called upon to handle a crisis when other agencies do not know what
to do, and therefore must be trained, equipped, and ready to respond to all types of
situations. The task of developing a master plan is therefore critical as the
organization moves forward, ensuring the most efficient use of resources as the service continues to meet the demands of the community.
Emergency Medical Services are evolving quickly with medical research, evidence-based protocols, new technologies, increasing demands, and evolving programs such as community paramedicine. With these rapid evolutions, EMS face challenges of keeping pace, serving within fiscal restraint, training requirements, and continually enhancing the opportunities to benefit the community.
Our EMC services provide assistance to Fire Services, EMS, and their governing agencies to help them reach their performance goals through comprehensive consultations covering: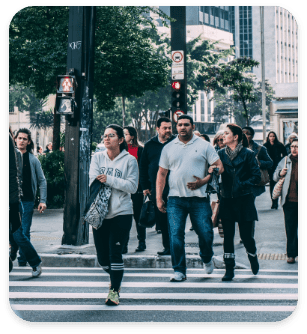 Community Risk Assessments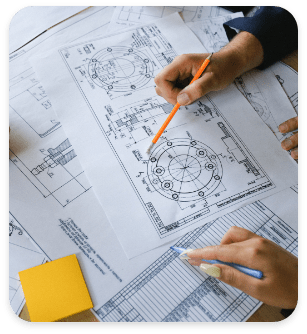 Management Consulting and Financial Analysis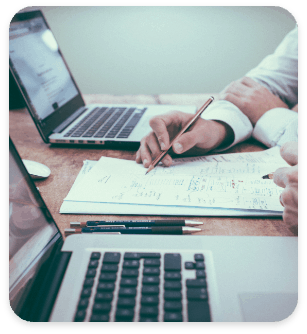 Public and Stakeholder Consultation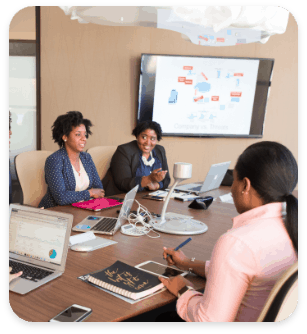 Strategic and Corporate Planning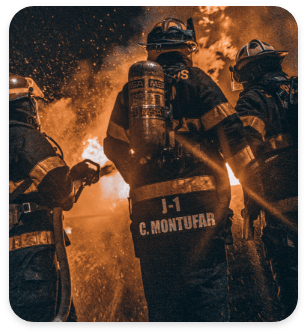 Fire Service Accreditation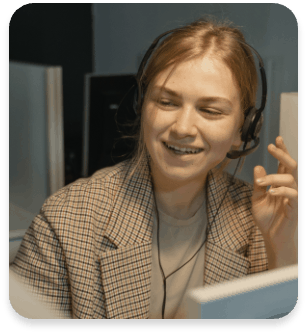 Dispatch and Communications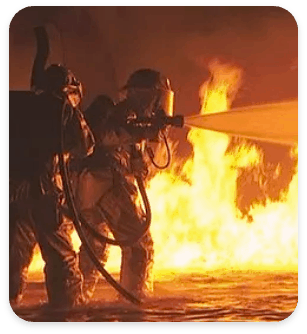 Resource Deployment and Operations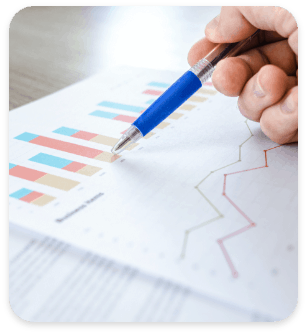 Organization and Administration Reviews
EMC has the expertise to prepare your organization to run professionally and effectively when disaster strikes. Being prepared means much more than evacuating a building in the event of a fire. Being truly prepared is having a comprehensive emergency preparedness plan based on the risks along with a crisis communications plan.
We will work with you to:
Identify the hazards and complete a risk analysis

Identify and provide prevention and mitigation opportunities to reduce downtime.

Implement the Incident Management System (IMS) / Incident Command System (ICS)

Develop comprehensive emergency preparedness and response plans/procedures

Train staff in risk reduction and emergency procedures

Develop business continuity and recovery plans to return to "normal" as soon as possible
Industry-specific approaches allow you to be sure the right plan is in place for your needs. Whether you are operating in the Education, Healthcare, Manufacturing, Hospitality, or Government our team has the expertise and experience to prepare your organization.
Telecommunications & 9-1-1 Consulting
EMC can assist your organization with Strategic Planning, program review, agency integration, and staff training to help them reach peak performance.
Different call centres may offer specialized services, but they all share common functions. EMC provides tailored services covering:
Hazard Identification & Risk Analysis (HIRA)
Hazard Identification and Risk Analysis is the foundation of developing a comprehensive emergency management plan. Examining the hazards and determining the potential risks allows your organization to put prevention and mitigation strategies into place, avoiding and reducing the implications.
There are 3 steps required to complete the HIRA process:

Hazard Identification
Determining what visible and hidden risks apply

Risk Assessment
Assessing the probability and the potential consequence of the risks

Prioritizing The Risks
Determine where your time and energy should be focused
Our experienced EMC team utilizes their resources to complete the HIRA providing an outside perspective and starting the various stages of the plan.
Business Continuity & Operational Resiliency
Business Continuity and Operational Resiliency Planning is critical to ensure that your organization continues to be operational and profitable following an incident.