Welcome to Emergency Management Group
Where Saving Lives is Our Bottom Line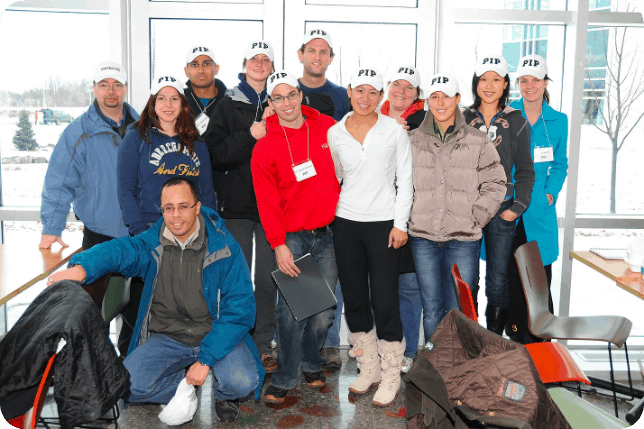 Since 1998, EMG (formally known as Emergency Management & Training Inc.) has provided emergency preparedness, rescue, and consulting services to various industries, including governments, healthcare facilities, corporations (private and public), and post-secondary institutions. At EMG, we specialize not only in the prevention of emergencies but also in post-emergency consequence management.
Our Prepared Clients Are Our Successes
From clients to participants, EMG offers fact-based emergency management services that provide safety and security within your organization. Here are some of the kind testimonials from previous clientele.
"Your organization went the extra distance and truly made sure all of the bases were covered. This extra information and attention to detail, gave me such a better understanding of the larger picture and how we were to move forward. I was happy to know where I stood with regard to the fire stations and where we were with regard to all applicable legislation, both in the Fire and Building Codes."
Fire Chief Township of Wilmot
"It was a pleasure to work with EM&T—they were knowledgeable both from an academic perspective and practical perspective. They were quick to respond to our requests and provided quality deliverable within the agreed upon schedule. The EM&T team for our project was available for meetings whenever we had additional clarifications or follow up questions."
Michelle Flemming, Alberta Auditor General
(Fire Station Location Study)
"I wanted to be sure to tell you how much I enjoyed the course and how much it helped me with an interview that I had shortly after… I found your training both informative and easy to understand. You were both very thorough and straight to the point when it came to letting us know what was needed to land and succeed in a position with these organizations, and I appreciate the opportunity to have been a student of yours."
Episode 7- Featuring Ali Asgary – Conquering Chaos & Mayhem – An EMG Podcast
This week's episode welcomes Professor of the Disaster and Emergency Management Master's Degree program at York University, Ali Asgary. Join Host Darryl Culley as he talks to Ali about the emerging technologies that are helping fight all kinds of disasters (even some not available to the wider public yet!).