Welcome to Emergency Management Training
Properly Trained For Emergency Situations
Emergency Management Training is designed with your organization in mind. Every plan is customized to fit the needs of your organization so that every member of your team is trained and ready for a wide range of emergency situations. Our goal is to ensure every single person comes home safely.
EMT are the experts in planning and orchestrating mock disaster exercises for numerous organizations including universities, health care facilities, public and private corporations, municipalities and First Nations. Whether it is a tabletop, functional or full-scale exercise, EMT will assure that your organization is prepared to handle any scenario with confidence and professional excellence.
Our EMT program includes a number of beneficial disaster exercises: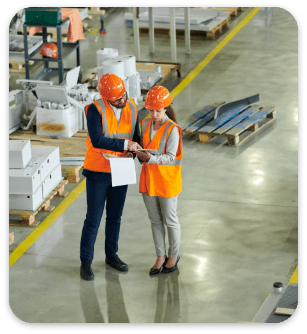 Set goals for future exercises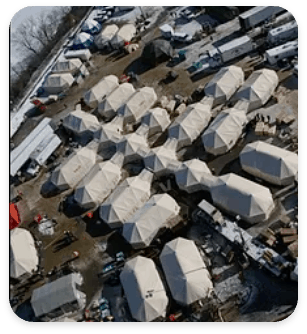 Demonstrate to funding sources the importance of EMG training and exercises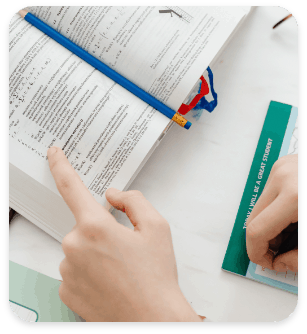 Build problem-solving skills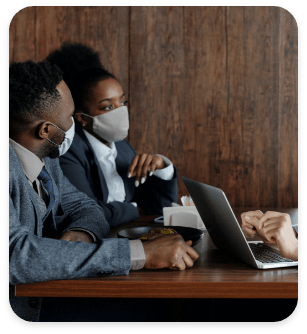 Provide reassurance to stakeholders and community members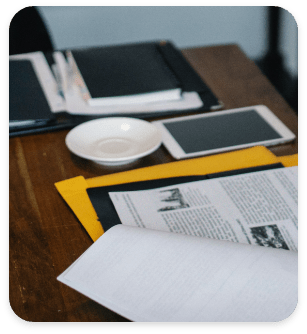 Meet the demands of legislation requirements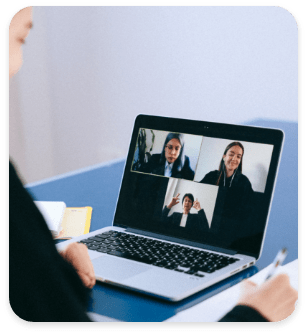 Test communications and interactions between agencies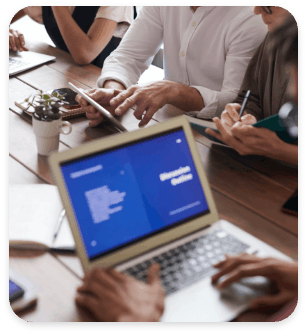 Build working partnerships with allied agencies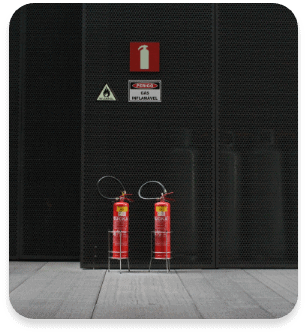 Test mission-critical assumptions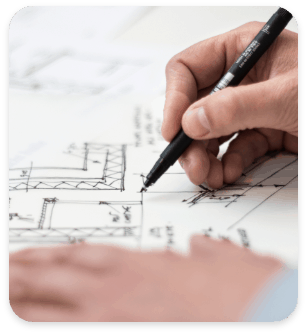 Identify planning and resource gaps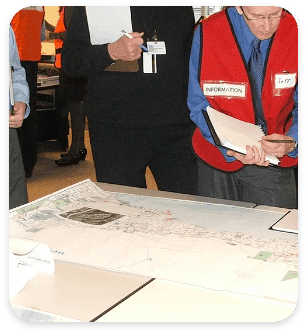 Test plans and procedures
With decades of experience in the emergency industry, we have the background and wisdom to provide training for EMS and Fire service professionals. We understand the importance of staying up to date with best practices. Our EMT program ensures that first responders are current and ready for the moment a crisis strikes.
We provide high-level professional EMS/Fire Service training in the following areas: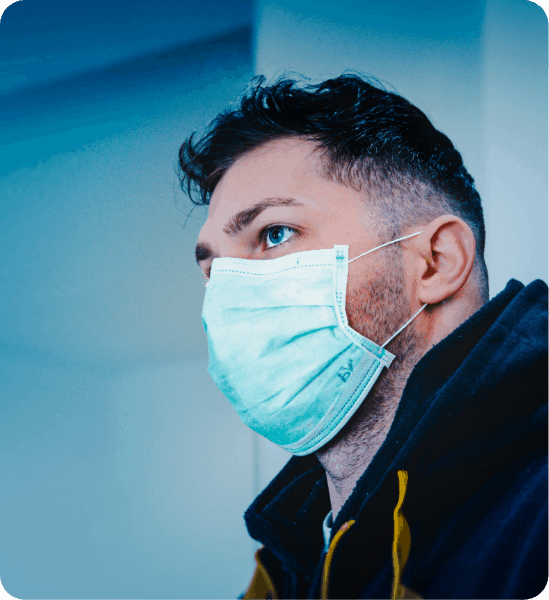 Incoming or in-house patients can become contaminated from chemical or radiological contamination. Further, staff protection (PPE) and decontamination techniques are taught in a classroom and practical setting.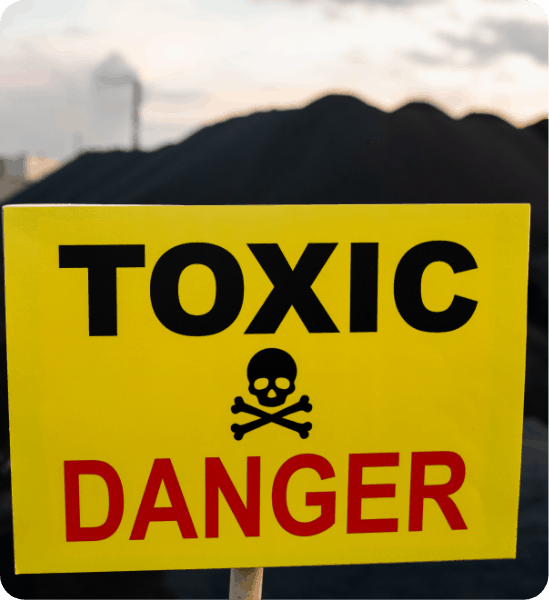 In case of a spill, our EMT program guides your organization through classroom and practical sessions for response to spills, safety, cleanup, disposal, etc. This form of training is normally geared for maintenance and housekeeping staff.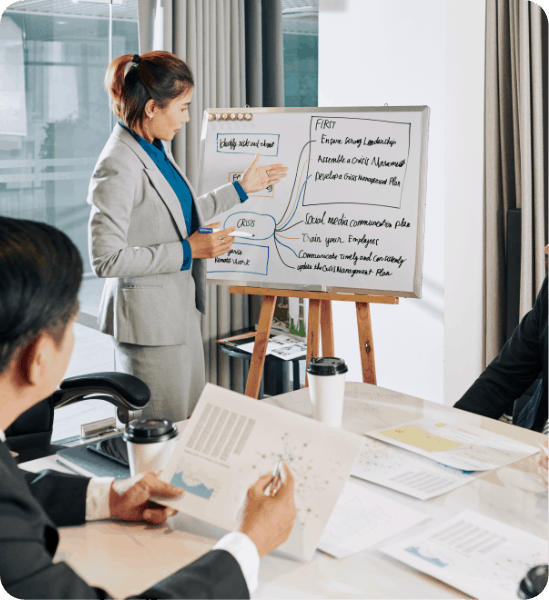 We provide training for situations where you are communicating with stakeholders and the media in an emergency. EMT also provides training for those who may be assigned the role of Public Information Officer and/or Media Spokesperson. This course has a 1-day or a 2-day option. The 2-day course includes practical scenarios in interviews and scrum environments.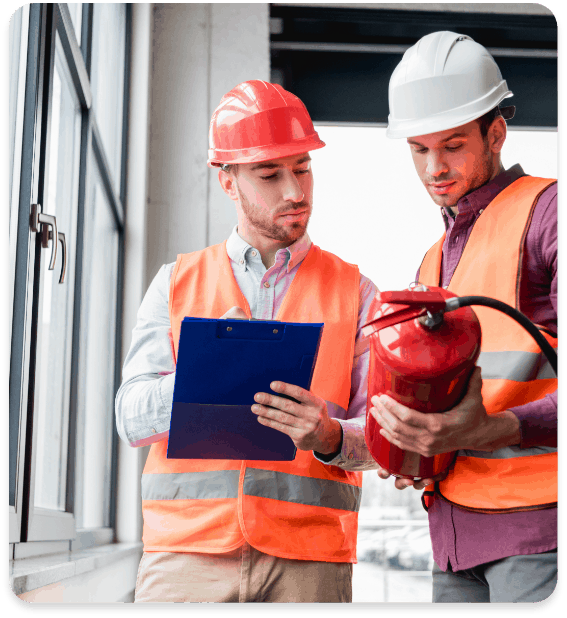 EMT ensures training in the classroom and practical sessions for all staff on the safe use of fire extinguishers. Plus, our computerized laser system allows for indoor practical training.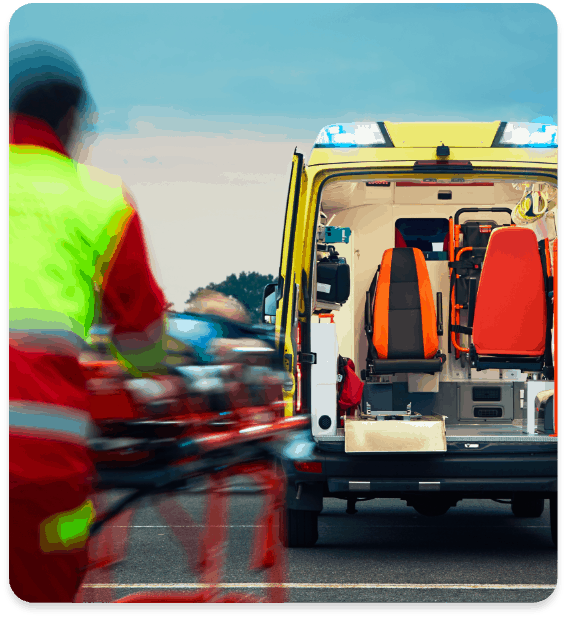 Emergency Evacuation Techniques
EMT's practical training sessions use rescue evacuation dummies to teach simple evacuation techniques to staff responsible for assisting patients and residents in an emergency.
General Front Line Staff Preparation
Our EMT program includes custom-designed modules that introduce staff to their roles in an emergency. Topics that our EMT programs include:
Fire training 

Missing persons 

Violence 

Hazardous materials spills 

Bomb threats and searches 

Community emergencies 

Evacuations
Learn the core tools, strategies, and competencies to become an outstanding leader. Discover the effective leadership skills that will give you the power of strategic influence so that you can create impacts with your team and organization, whether that is in everyday operations or during a crisis. Our EMT service includes advanced communication skills, psychology, body language, leadership mindset, decision making, and gaining team collaboration.
In times of crisis, uncertainty and change, what could be more valuable than an effective leader?
How do we create change in our team members? Here are some basic steps:
Understand and appreciate their perspective
Connect and get leverage – determine why they would want to change
Interrupt and extinguish their limiting patterns
Define the problem in solvable terms
Access empowering resources and alternatives
Condition the change until it becomes ingrained
Assess and monitor the change – link the change to a higher purpose