Whether you are a new driver, or a driver who has been driving for years, Emergency Management & Training wants to provide you with tips to make sure you are staying safe on the icy winter roads.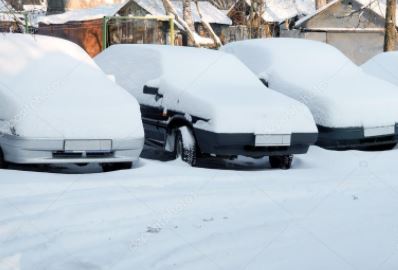 Keeping your car brushed off and free of snow and​​ ice is the best thing you can do to ensure your safety and the safety of those around you. When snow is one the windows and windshield wipers, it will block you vision and is unsafe for you, your passengers, and the drivers around you. Snow on top of you car is also jsut as dangerous. There is a risk of it being blown off and blokcing your vision or another driver's vision which is extrememly unsafe. To aviod taking these risks, keep a car brush with an ice scraper, and before you go out, brush off any snow.
Snow tires are a must have, especially here in Canada. Although they are expensive, they are a good investment and you'll be glad you have them. Snow tires provide an extra grip that you don't get with normal tires or seasonal tires.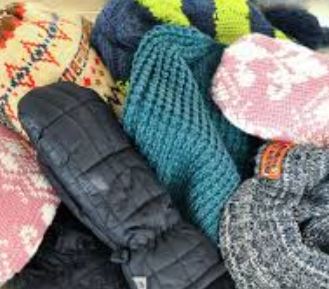 In the cold temperatures, your car may stall or stop altogether. If this does happen, it's a good idea to keep the essentials in your car. This includes hats, mitts, and scarves for every member of your family. Its also a good idea to have extras in case you have a guest. Bringing a fuzzy blanket or two is also a good idea. You should also have shovel in your trunk in the event your car ends up getting stuck in a snowbank.
Before you go out, check the weather. You want to avoid going out in a snowstorm or a blizzard. You should also allocate extra time to get to your destination.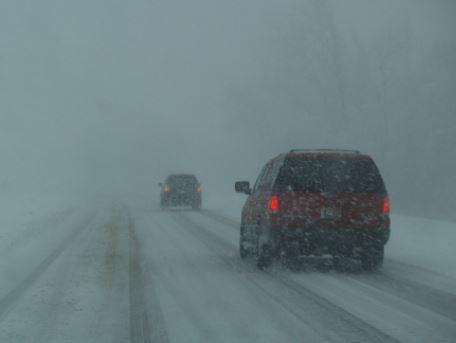 The roads are slippery so driving slowly in winter weather in a must. You also need to know you should slow down sooner when you're coming to a stop sign or a traffic light.
Pedestrian safety is just an important as driving safety. In snowstorms or blizzards, as a pedestrian, you are very hard to see. Be extra careful when you're crossing the streets. Cars may not see you clearly. To be safer, wear a reflective strip of tape on your jacket, or attach a reflective band around your arm so cars can see you.