Emergency Management Group Blog
Stay up to date on emergency preparedness and response best practices with our blog.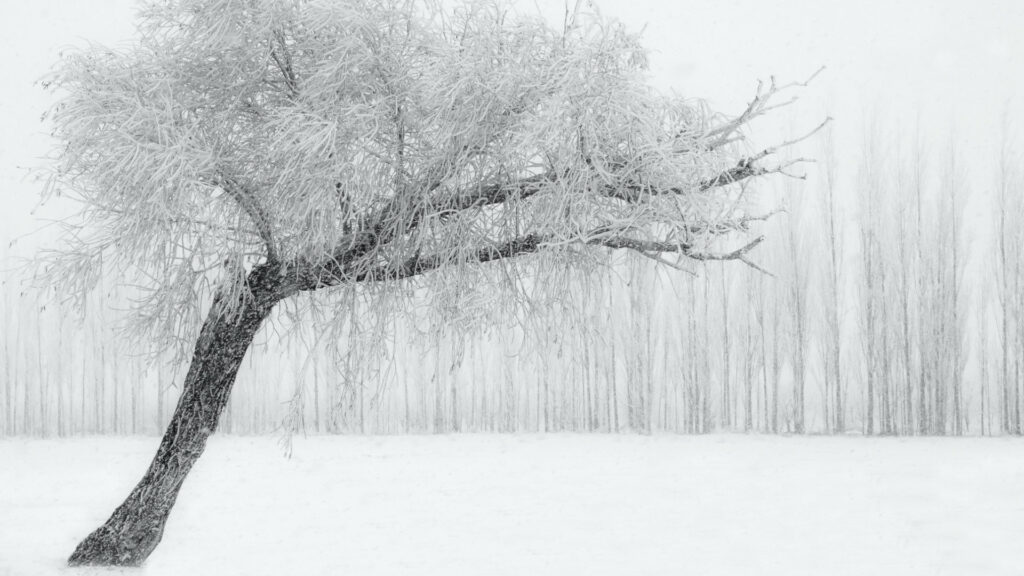 Winter Storm Safety: Tips For Staying Safe And Warm!
Love it or hate it, Winter isn't coming… it's here! To help keep everyone safe and warm, we're sharing some Winter Storm Safety tips, whether you get stuck at home or in the car! First, do you know the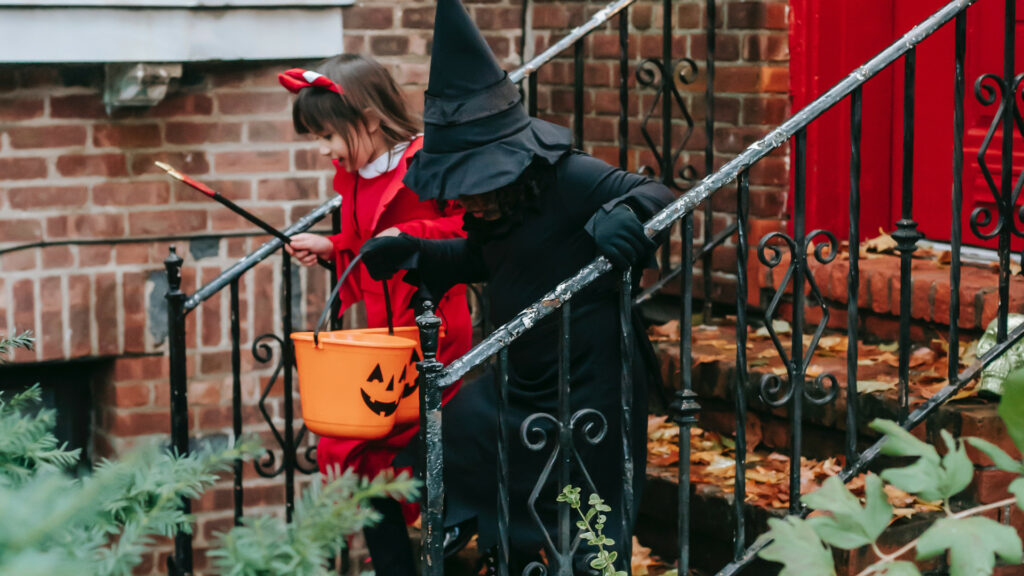 Safe Trick or Treating: Tips For A Safe and Fun Halloween!
There are few things in this world better than free candy! Halloween is just around the corner, and we have some tips to share for safe trick or treating. We have split the tips up into a few different
School Safety Tips For Teachers!
With a hot summer behind us, it's time to sharpen those number twos, break out those rulers, and head back to school! Let's make sure we keep the kids (and you!) as safe as possible with some school safety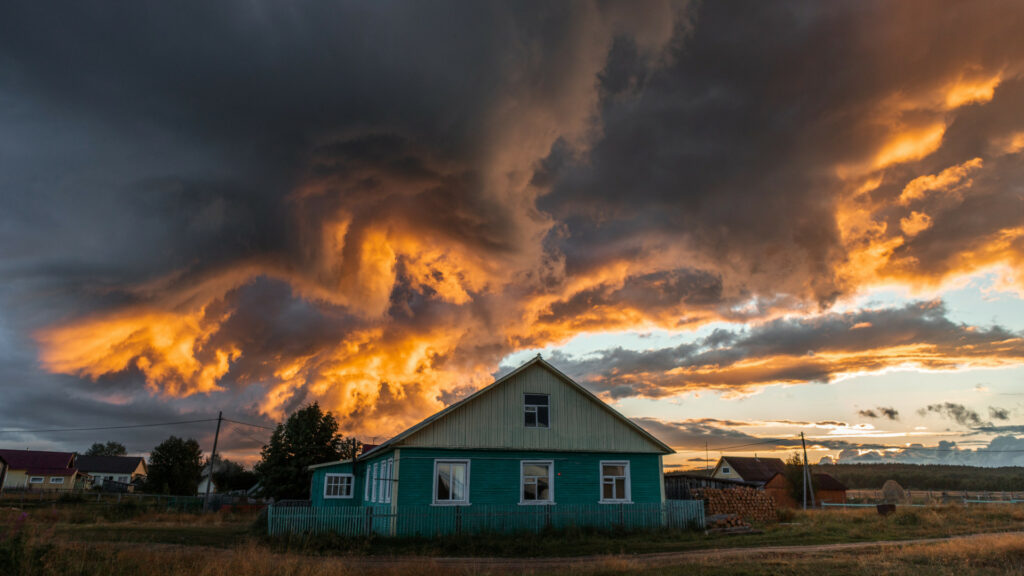 What Is A Solar Storm and How Dangerous Are They?
Unlike the storms we're all used to, these disruptions to Earth's atmosphere coming all the way from the sun might have you wondering what is a solar storm? While there are some dangers associated with it, let's first find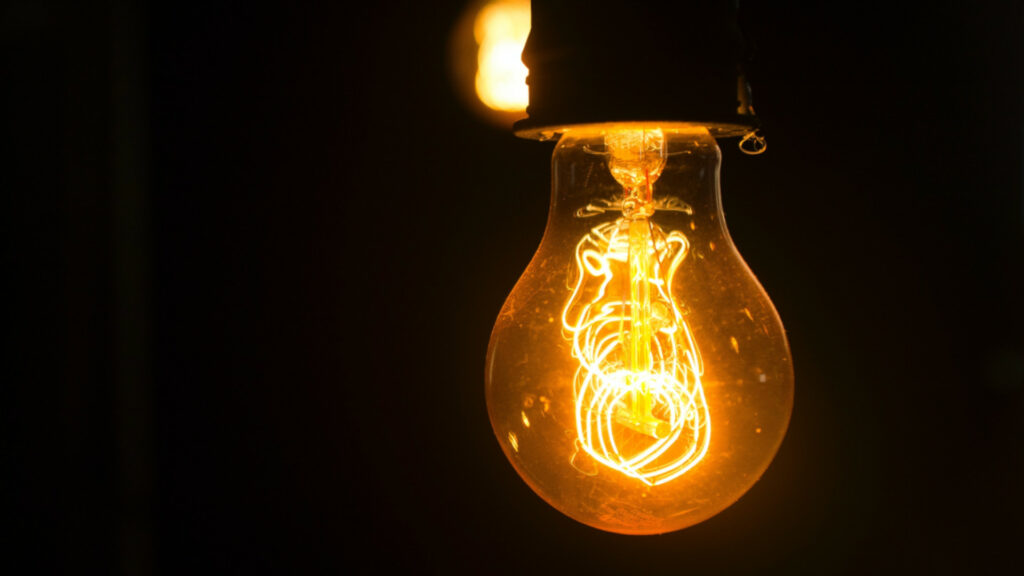 What Is A Brownout, and How Do I Prepare For One?
Most people are aware of the disruptive and dangerous nature of blackouts, but many are unaware of its lesser known counterpart. So, what is a brownout? What Is A Brownout? While slightly similar, a brownout can often be the