Emergency Management Group Blog
Stay up to date on emergency preparedness and response best practices with our blog.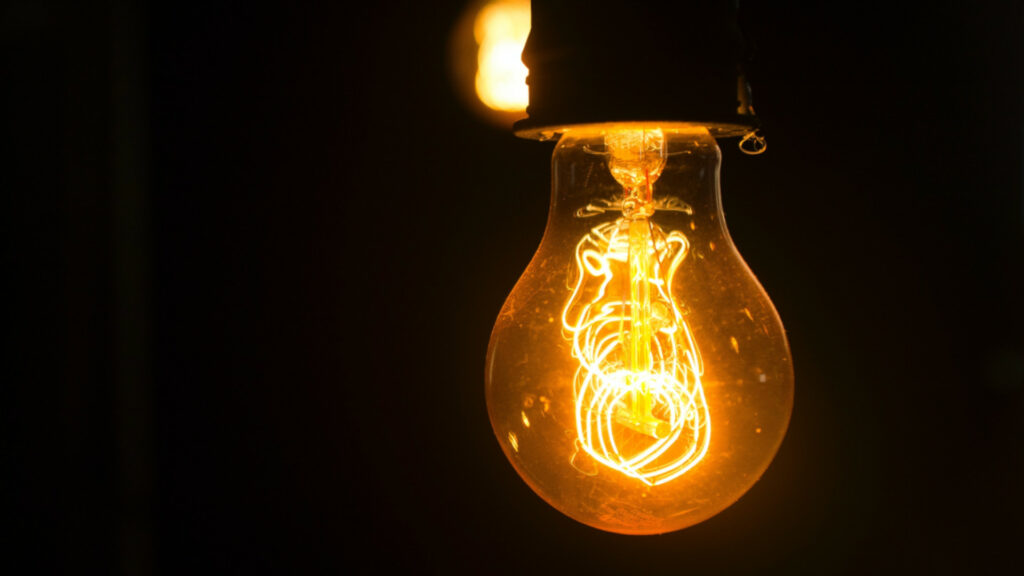 What Is A Brownout, and How Do I Prepare For One?
Most people are aware of the disruptive and dangerous nature of blackouts, but many are unaware of its lesser known counterpart. So, what is a brownout? What Is A Brownout? While slightly similar, a brownout can often be the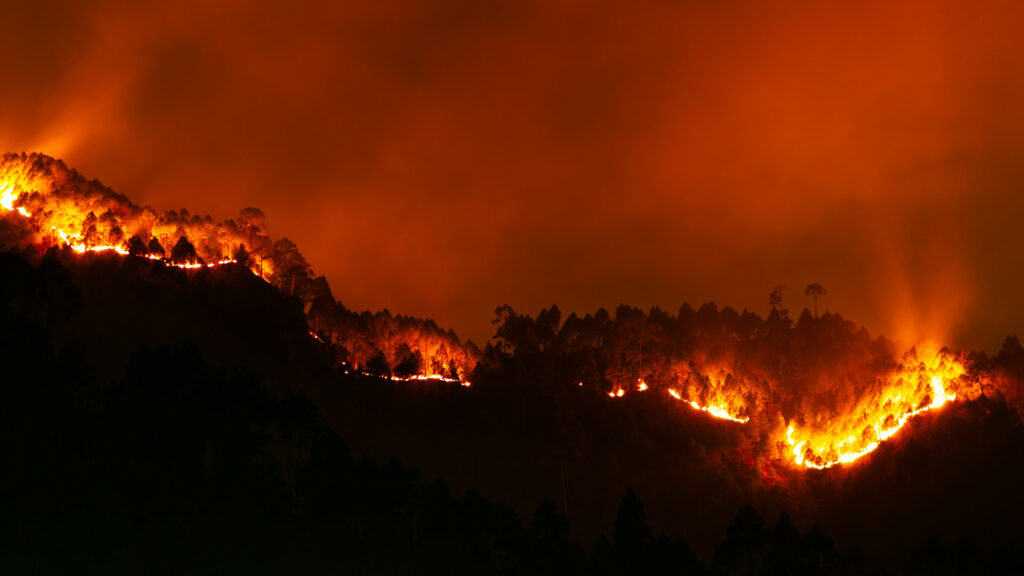 Mixing A Tornado With Fire: Just How Dangerous Can That Be?
Tornadoes are devastating enough and fires can cause massive amounts of damage on their own. However, mixing a tornado with fire is even more disastrous. The good news is that fire tornadoes don't just touch down like a regular

Spring is here and the Easter weekend is approaching! Here are some fun ideas of what you can do with your children to celebrate Easter. Egg and Spoon Race When you think of Easter, one of the many things
Valentine's Day is a day dedicated to celebrating romantic love, friendship, and admiration; to show how much you love those in your life and vice versa. There are so many things you can do to make this Valentines Day

Impaired Driving… DON'T DO IT
Alcohol Impaired Driving As the holidays are approaching, alcohol consumption is at its peak. Everyone goes to visit friends and family, and because it's such a joyous, festive, celebratory time of year, they have a drink… or more. As
Winter has come, and here in Canada, there is a risk of encountering extremely cold temperatures. When extremely cold temperatures occur, Environment Canada issues extreme cold warnings. They will also issue warnings when wind chills occur as they create