Emergency Management Group Blog
Stay up to date on emergency preparedness and response best practices with our blog.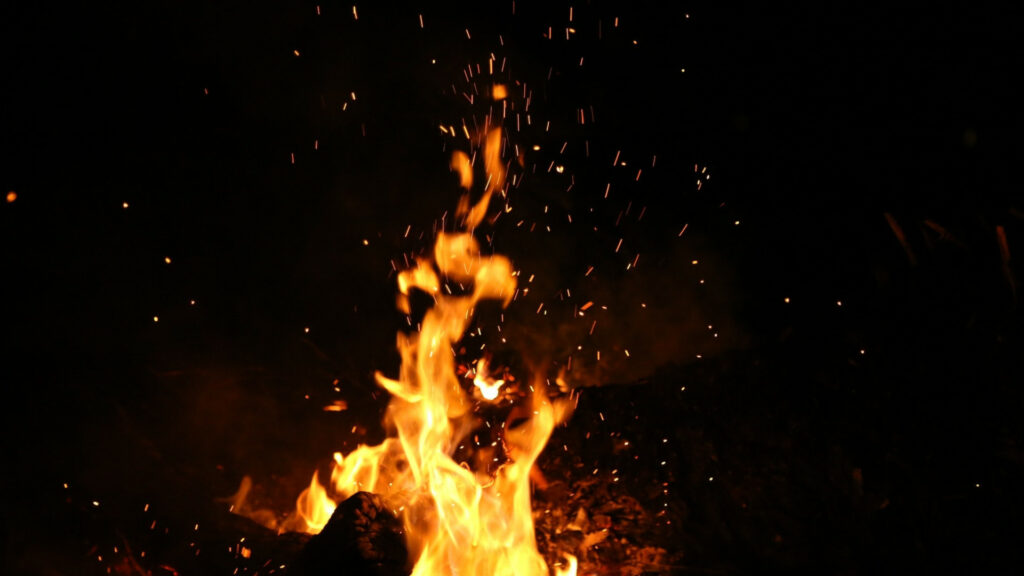 Fire Master Plan: What Is It And What's In It?
Tactics are important, but they should always be dictated by the overall strategy. This is why a Fire Master Plan is essential. It can help the fire department see the bigger picture and allow them to focus when critical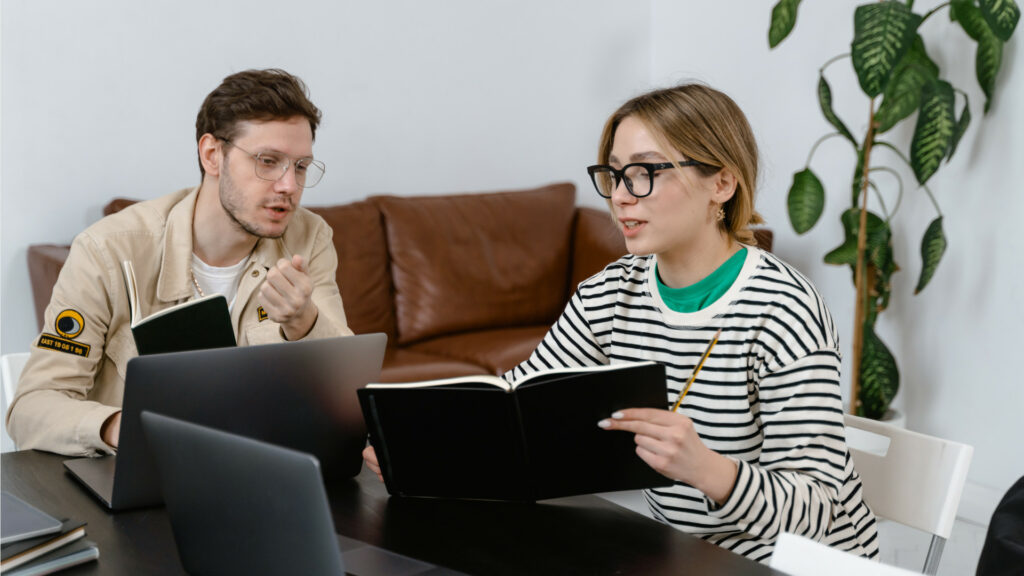 Business Continuity Plan: 4 Tips For Better Preparedness
Short of peering into a crystal ball, you're never going to really know when a disaster is going to strike. The best you can do is to always be prepared with a disaster and business continuity plan. So, how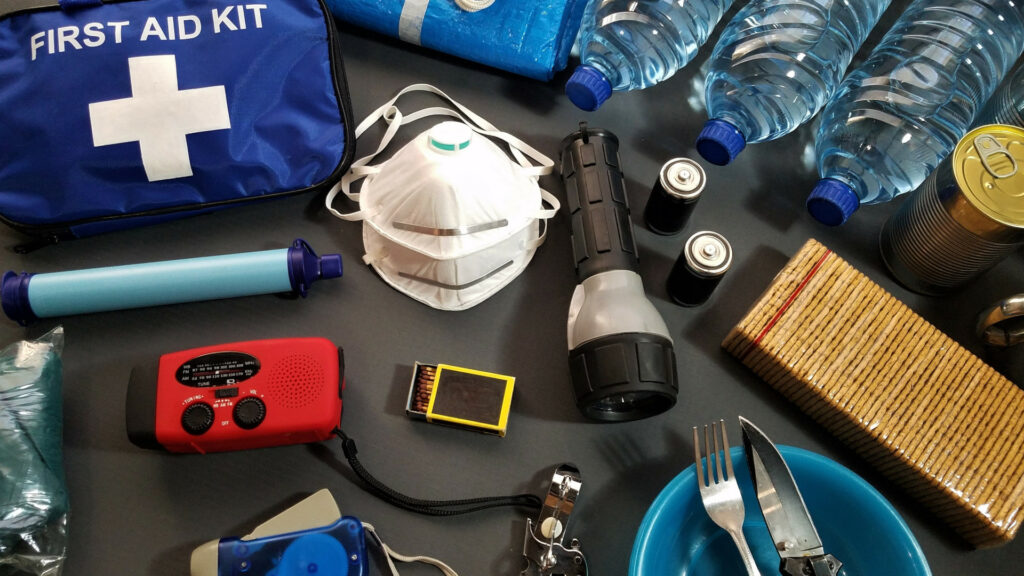 72-Hour Preparedness: Everything You Need To Know
If an emergency occurs, the minimum amount of time you should be able to take care of yourself and your family is 3 days. 72-hour preparedness is incredibly important, and the worst thing you can think is "It will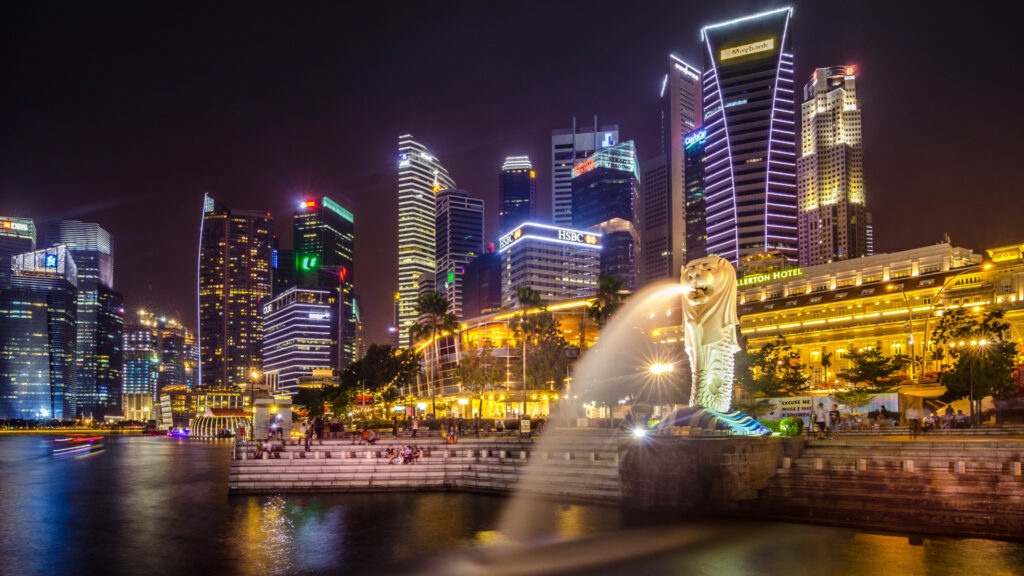 Natural Disasters Expo: 4 Expos, 2 Days, 1 Unmissable Event
What is the Natural Disasters Expo? A hub of innovation and collaboration for Asia and beyond. Four events over 2 days bringing together the top minds and most influential people in disaster prevention and response. The four expos are: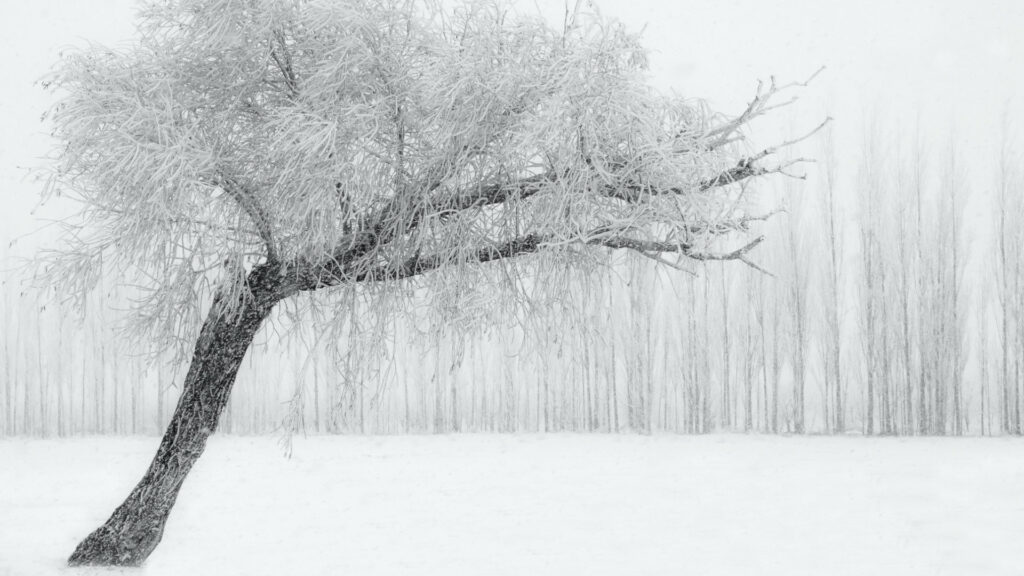 Winter Storm Safety: Tips For Staying Safe And Warm!
Love it or hate it, Winter isn't coming… it's here! To help keep everyone safe and warm, we're sharing some Winter Storm Safety tips, whether you get stuck at home or in the car! First, do you know the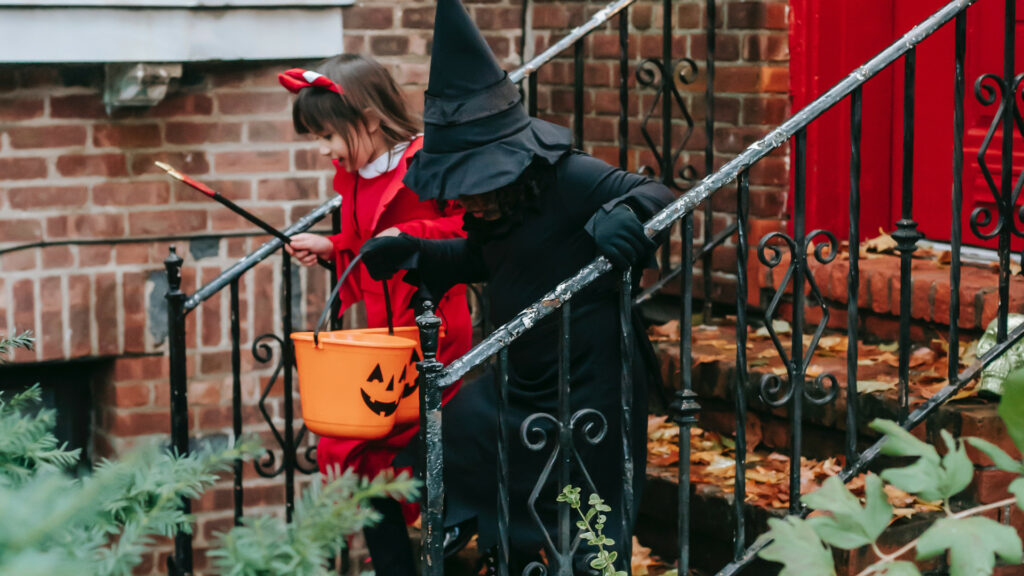 Safe Trick or Treating: Tips For A Safe and Fun Halloween!
There are few things in this world better than free candy! Halloween is just around the corner, and we have some tips to share for safe trick or treating. We have split the tips up into a few different