As the holidays are approaching, alcohol consumption is at its peak. Everyone goes to visit friends and family, and because it's such a joyous, festive, celebratory time of year, they have a drink… or more.
As much fun as it is to be able to have fun with your friends and family, partying and drinking, you need to be able to get home safely without endangering yourself and those around you. When it comes to BAC's (Blood Alcohol Concentration) there are specifics to what it can or cannot be. For example, in Ontario, a fully licenced class G driver may only have a BAC of 0.05 or below. A person with a BAC between 0.05 and 0.08, the driver's car may be towed, and you may be fined, and a BAC above 0.08, it is considered criminal. 
If a driver has a G1 or G2 licence or is under the age of 21 (even with a full class G license), their BAC must be 0. If you do not live in Ontario, you should check the laws in your province or territory as these laws vary. If you want to be able to drink and not worry about having to get home, there are alternate options as to what you can do to safely to get home without putting yourself and others at
danger. Remember that even if you are only a passenger, never accept a ride from a person who has had too much
to drink. Below are some alternate options.
When it comes to drugs, (marijuana, edibles etc.) you need to be careful where you get them from. There are people who mix drugs or lace them and sell them to whoever and if you get your hands on some of these, it is very dangerous for you to take. Drug Impaired Driving is also a serious offence never drive while under the influence of drugs.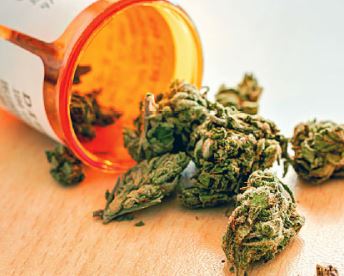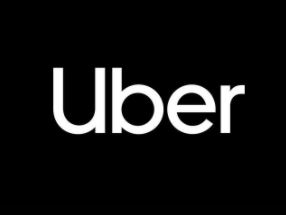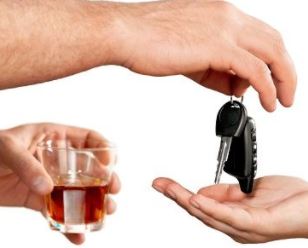 Call a Taxi or order an Uber This is a very popular option that is very simple and is most people's top choice. Assign a Designated Driver If you take an Uber, you will still have to go back to and retrieve your vehicle if you drove there. To avoid the hassle, assign a friend or family member who won't drink. Have them to drive you to the party or gathering, and drive you home.