Spring is here and the Easter weekend is approaching! Here are some fun ideas of what you can do with your children to celebrate Easter.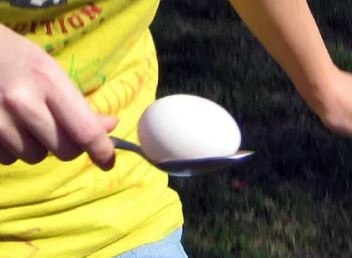 When you think of Easter, one of the many things you think about are eggs and what a better way than to incorporate eggs into your Easter celebration with an egg and spoon race! Put an egg on a spoon and have a race to see who is the steadiest and doesn't drop the egg. Make sure there are no tripping hazards that could be in the way and have fun.
There are so many fun Easter games that you can play. Jellybean guessing games are a super fun way to test your inference skills and, in the end, you'll have a yummy treat to share.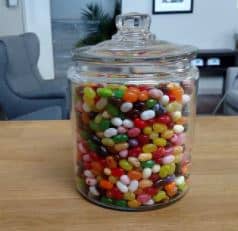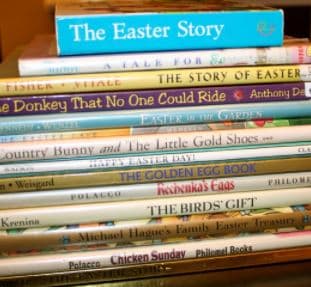 Read Easter-Themed or Spring-Themed Stories to Your Child
Reading about the holiday you are celebrating is an amazing way to educate your children. If you want something more to do, you can have your child draw an Easter picture that relates to the story. Have them be creative… maybe they could draw their own story.
Do some gardening. The weather is getting nicer out and spring is here. What a better way to celebrate the arrival of spring by doing some gardening and planting flowers to spruce up your yard. On top of that, you'll also get some time outside in the sun.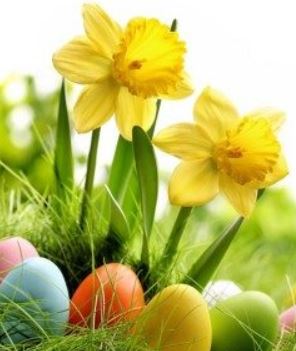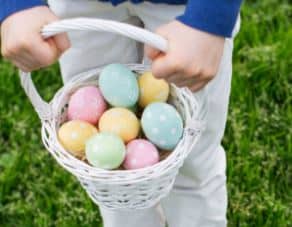 There's no question that an Easter egg hunt occurs on Easter Sunday and is the most common tradition. Hide the eggs high and low, and in unexpected places.